Fillers are a type of minimally invasive aesthetic medicine used to add volume, alter the contours of the face, and fill in wrinkles. Common areas to inject fillers are in the face, neck, and hands, resulting in a fuller, smoother and more youthful appearance. Dermal fillers are among the most popular aesthetic procedures because they carry immediate results, very few risks and little recovery time.
When to consider Fillers:
If you have deep lines around the eyes, brow or mouth.
If you would like to change the contours of your jaw or lips.
If you are interested in a minimally invasive procedure.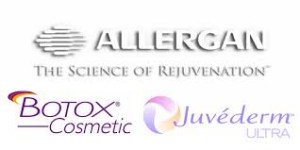 The benefits:
Designed to revitalize your skin and expression giving back a look of youth and freshness.
Reduce the appearance of wrinkles, smooth the skin and give a more youthful appearance.
Instant results and can last for around 6 to 9 months.
Natural looking result that does not affect facial expression.
Allow you to control you looks subtly as you age.
Safe as it resembles the body's own hyaluronic acid.
The 6-8 point facelift
This is a new approach, utilizing the Juverderm's VYCROSS collection of hyaluronic acid dermal fillers for facial rejuvenation and shaping. The procedure is delivered in distinct areas to achieve the most natural result and maintain each patient's unique facial expressions. Subtle rejuvenated look achieved.